As i said in the previous post that i want to write something about vampire... so here it goes..tapi ini bukanlah cerita pasal real Vampire cuz i dont really think they exist... but if they do dorang mesti sebijik cam pontianak la kan... maybe dorang betul2 exist... we dont know... so kepada semua peminat2 vampire aku senaraikan movie2 yang mengandungi vampire yang aku pernah tengok....

1. Blade
mesti ramai pernah tengok cerita ni.... wesley snipes nyer fight memang terbaek dengan pedang die... blade ni ader 3 sequel... memang best citer ni mengisahkan yang wesley snipe ni kalau x silap aku ada darah vampire ckit.. dan kerja dia bunuh vampire dan dier banyak guna pedang... vampire dalam citer ni agak pelik cuz dorang nyer fang memang grose... macam kelawar.... tp action citer ni memang terbaek!!!!

2. Underworld
Underwold adelah sebuah filem mengenai peperangan antara vampire dan werewolf dan juga percintaan antara vampire (Kate Beckinsale) dan Hybrid (campuran antara werewolf dan vampire) citer ni aku rasa lagi gempak dari Blade cuz action nyer nampak modern ckit dan plot menarik... sequel ni x silap aku lom abes agi sekarang ni baru ader 3 sequel dan yang paling latest adelah rise of lycans yang menceritakan lebeh mendalam pasal werewolf.. yang menariknya juga cerita ni ada mengisahkan asal usul vampire dan lycans(werewolf).

3. Interview with a vampire
kalau korang suker vampire because of their look and appearance korang mesti tengok citer ni.. cerita ni mengisahkan brad pitt yang merupakan seorang vampire di interview oleh seorang writer mengenai hidupnya sebagai seorang vampire, walaupon cerita ni wujud in the early nineties tapi semuer pelakonnyer adalah superb which is Tom Cruise, Brad pitt, Antonio Banderaz, and young Kristen Dunst... cerita ni adalah penyebab kenapa aku nak jadi vampira...huhuhu cuz korang boleh tengok transformasi brad pitt before and after dier vampire...huhuhu
4. Van Helsing
Hugh Jackman ngan Kate Beckinsale dalam citer ni memang terbaek... tapi dalam citer ni dorang hunt vampire cuz vampire jahat... vampire dalam citer ni boleh ubah jadi kelawar...

5. 30 Days of night
ni merupakan cerita vampire yang paling seram.. di kutub utara akan ada satu bulan yang selama 30 hari akan sentiasa malam... cuba bayangkan ader sekumpulan vampire yang menyerang kampung dorang waktu tu.... hell right... vampire paling seram sekali!!!!!

6. Dracula : Dead and Loving it
ini pula adalah cerita vampire yang paling kelakar dan lucu... dier hisap darah manusia macam straw...huhuhuhu
7. Fright Night
Fright Night merupakan cerita Vampire yang paling hodoh sekali, actually masa biaser dier okay tapi masa dier seram tu hodoh giler sebijik cam korang tengok kat poster tu... tapi kalo korang nak tengok cerita vampire yang paling banyak adegan ranjang, ini adalan cerita yang terbaek... kisah pasal ada sorang budak ni yang jirannya vampire yang hot dan korang paham la kan...huhuhu
8. Cirque du Freak : The Vampire Asisstant
cerita ni baru jer lagi dan nak kater best... boleh tahan... nak kta x best pon boleh, tengok orang r.. tapi dalam cerita ni vampire bukan saja boleh mengubah seorang menjadi vampire malah juga asisstant nyer... tapi assistant lagi best r cuz leh tgk daylight... cerita ni juga ada tunjuk pelbagai orang yang pelik2....

9. Twilight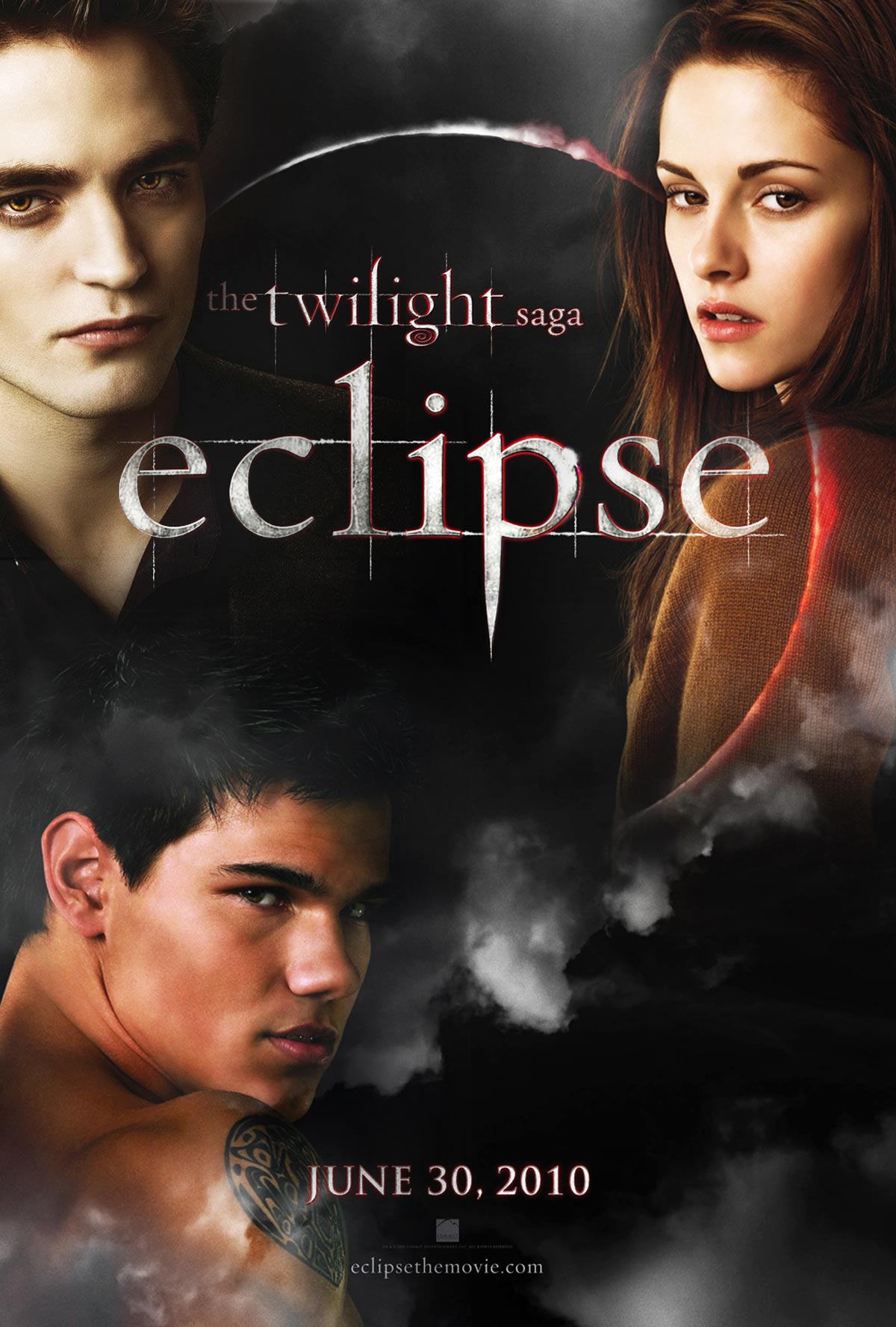 Semuer orang mesti tau pasal twilight kan... merupakan satu fenomena sekarang..citer vampire paling jiwang.... epidoe first aku suka... episode second tu cam over jer.... bulan depan kuar eclipse which is episode 3... aku dengar yang ni maybe best ckit.. cuz banyak action... so wait and see....

so itulah sumer cerita vampire yang aku pernah tengok.... ada jug a series yang ada vampire macam tru blood dan vampire diaries... dua2 aku tgk memang best...ok that all for this post... cau...